Looking for a healthy summertime recipe that doesn't require exotic ingredients or a lot of time to prepare?
Chloe Long's got you covered. So do the other 53 winners of the Healthy Lunchtime Challenge.
Long, a 10-year-old from Frenchtown, submitted a tofu stir-fry recipe to the national contest and won for Montana.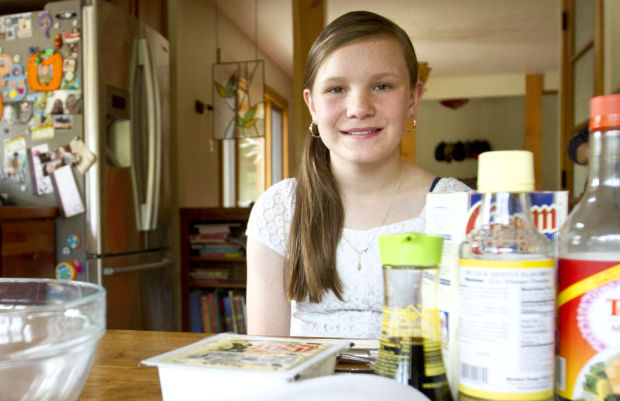 Her original recipe earned her a trip to Washington, D.C., and lunch with First Lady Michelle Obama.
Long dished that President Barack Obama made a surprise visit and shared that even the First Family has weaknesses: his is guacamole and chips and hers is French fries.
Since she's been home, Long said she's tried to continue her healthy ways.
For a little inspiration yourself, check out the cookbook with all this year's winning recipes.